Structured Settlement Companies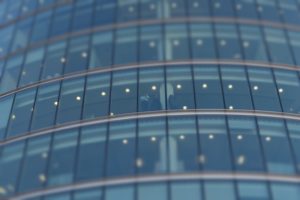 Finding the right structured settlement companies to purchase your structured settlement or annuity payments is as important as the decision to sell your payments. The right company can get you the most money for your future payments and will be keep you informed throughout the process with frequent updates. The wrong company will continuously low-ball you and won't return calls or emails.
There's dozens of  structured settlement companies, but they aren't the same. You want to get quotes for your annuity payments from a few structured settlement companies but you want them to be reputable. They are sometimes referred to as factoring companies and the terms are sometimes used interchangeably. A factoring company basically purchases a future payment today, at a discounted rate.
Its important to find out as much information as you can before you sell your annuity or structured settlement to them. You want to go through their ratings, comb through reviews and distinguish real reviews from bogus ones. But this can be a real hassle, not to mention time consuming. Sell My Annuity Guide has done the hard work for you, so you can feel comfortable getting offers to sell annuity payments or structured settlement factoring transaction. We have tried to identify the most reputable payment buyers. Seeing how much you can get for your payments should be a fun experience, as structured settlement companies compete for your business. So, if you are asking yourself, "who should I sell my structured settlement or annuity to", you can feel confident in your decision.
In addition to these factors, you should feel comfortable with who you do business with. Also, maybe the best compliment an annuity or structured settlements company can receive is a repeat customer (verified). Occasionally, customers sell partial annuity payments and are satisfied enough with the experience to sell additional payments.
List of Structured Settlement Companies
Seneca One
Woodbridge Structured Funding